These fall scripture wallpapers for your phone are a perfect way to be reminded of God's love and how He changes us with His love.
There are 10 wallpapers, and all are totally free. Each has a unique scriptures and fall design, so they're perfect for the season.
Download the Fall Scripture Wallpapers
For Your Phone (1080px by 1920px)
Choose any of these ten free fall scripture wallpapers for your phone.
2 Corinthians 9:10
He who supplies seed to the sower and bread for food will supply and multiply your seed for sowing and increase the harvest of your righteousness.
Galatians 2:20
I have been crucified with Christ. It is no longer I who live, but Christ who lives in me. And the life I now live in the flesh I live by faith in the Son of God, who loved me and gave himself for me.
Isaiah 9:3
You have multiplied the nation; you have increased its joy; they rejoice before you as with joy at the harvest, as they are glad when they divide the spoil.
John 3:16
For God so loved the world, that he gave his only Son, that whoever believes in him should not perish but have eternal life.
1 Thessalonians 5:18
Give thanks in all circumstances; for this is the will of God in Christ Jesus for you.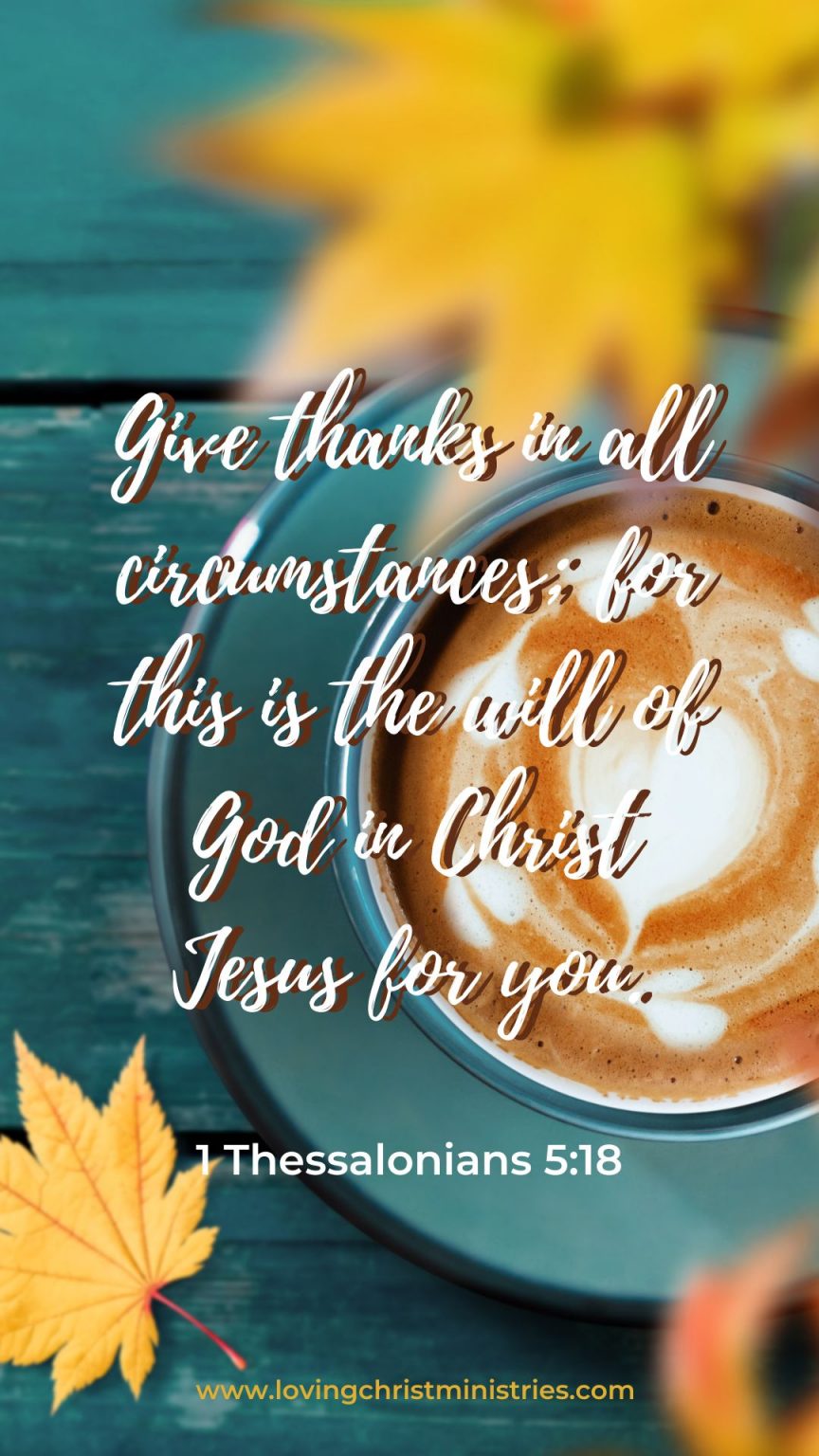 Hebrews 13:8
Jesus Christ is the same yesterday and today and forever.
Psalm 107:37
They sow fields and plant vineyards and get a fruitful yield.
Genesis 8:22
While the earth remains, seedtime and harvest, cold and heat, summer and winter, day and night, shall not cease.
Galatians 6:9
And let us not grow weary of doing good, for in due season we will reap, if we do not give up.
Ecclesiastes 3:1
For everything there is a season, and a time for every matter under heaven.
WANT TO REMEMBER THIS POST? SHARE IT TO YOUR FAVORITE PINTEREST BOARD!